Race Report 2019
So a review of my season is like this.
From Oct-Dec 2018 i ride the FIM ASIA Supermoto championship for team DEL Michelin racing. supported by Michelin Asia, i won this championship, and i was very happy for the support Michelin provided.
While this championship was running, my girlfriend got pregnant, witch was an amazing thing, but it also brought me a lot of work, because i had to renovate my newly bought house.
So i spendt all my winter working, at work and in the house, and not on my sport.. 
So to be honest my preparation wasn't as i wanted for this season.
But i participated in the first round of the FIM S2GP in Ottobiano where i won the Lite class, so my speed was good!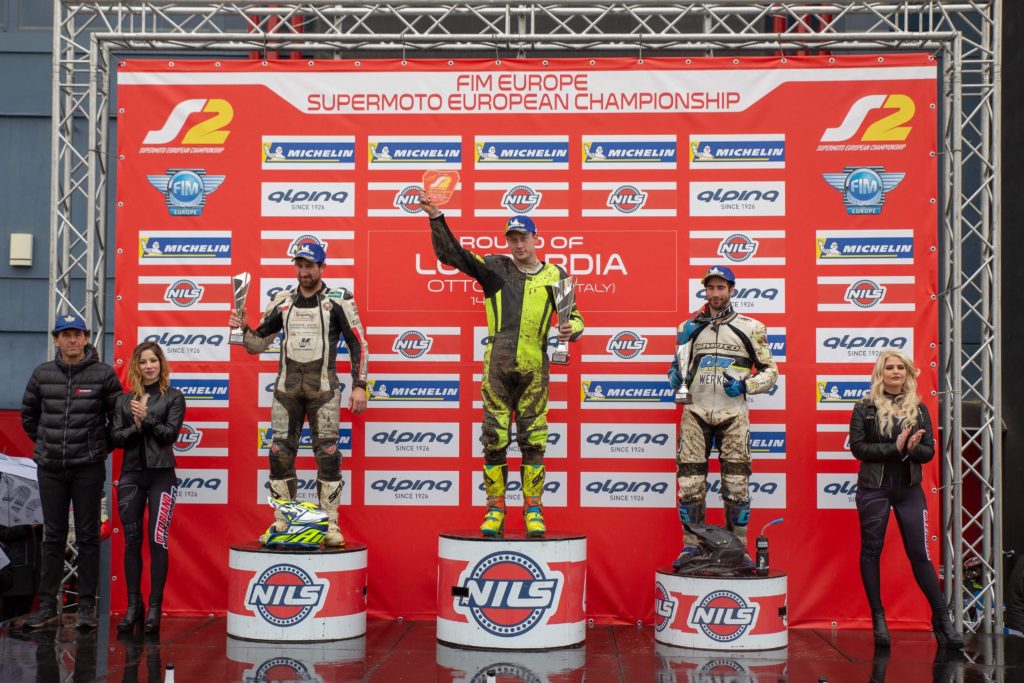 I also started my season in the German Championship very well by leading the championship. but sadly the 3th round of the championship was planned at the same date as my daughter should get birth. so i was at the race but my head was at home, so i wasn't able to perform 100% at this round and also the round after.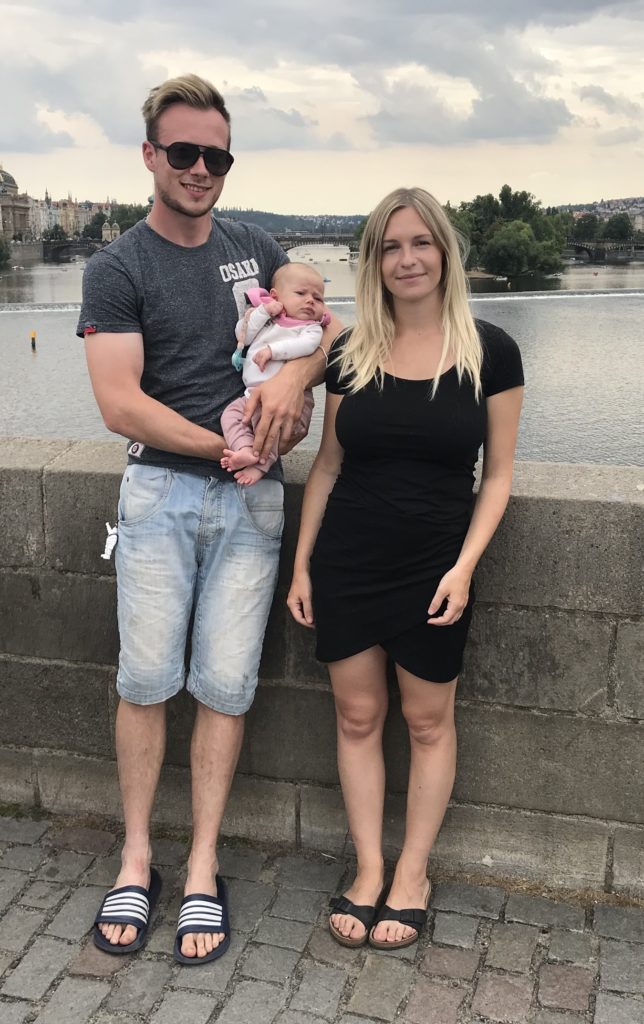 This caused me a lot of points in the championship. 
But again in the end of the season my speed was back and i ended the season in 2th position only 1 point from the overall championship.
For me it hasn't been a good year, because i was not 100% ready for the season, so this is something i can earn something on for the next season.
I have in the last 2 rounds used the new model Michelin rear tyre, and i like this tyre a lot, and i am very happy that i can use this tyre from the first round next year.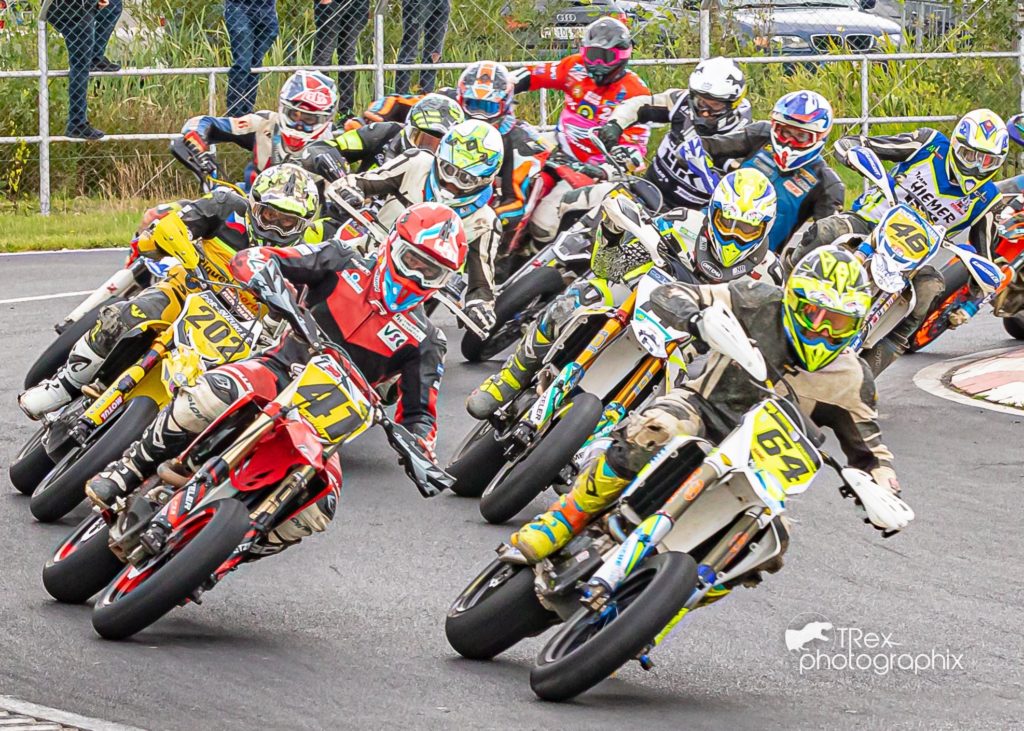 So my goal in 2020, is to stay with Michelin tyres, and become German Champion.
Also i hope to be able to participate in some S1GP races as well. 
I will use my winter on practice supermoto and motocross, and to get my fysio strenght on the best possible level.