Supermoto of Nations Team GB·Montag, 12. August 2019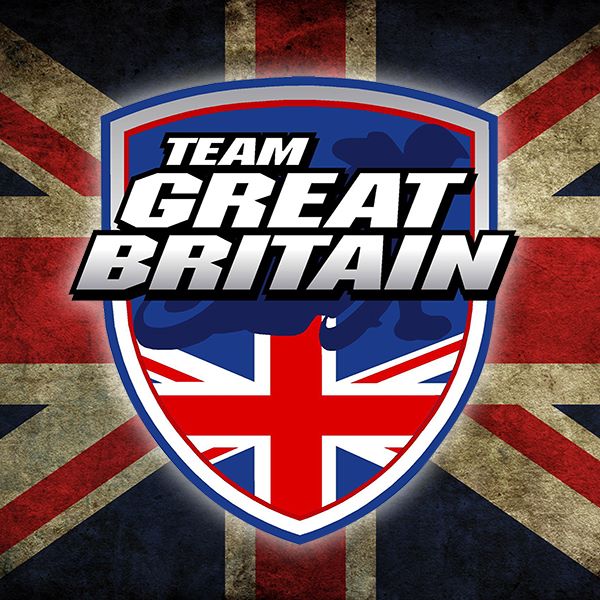 After the announcement of the team line up at the weekend there has been a reconfiguration to the team.Jay Smith and his wife Natalie are expecting the birth of their first child and as this exciting time in their lives nears the birth of young Smith, there is a strong possibility that the baby may arrive on the weekend of the Supermoto of Nations…! After much deliberation Jay understandably does not want to be in a position where he is away from Natalie with the impending birth looming….and rightly so.Therefore, the reserve rider Jordan Bannon has now been provided with the opportunity to move into the main Team as Jays replacement (with Jays blessings) and take part in his first ever Supermoto of Nations.Replacing Jordan as reserve rider is Richard Sharp which again is a well deserved place in the Team GB selection list. This means in the event of injury to any of the main team riders in the run up to the event Richard will step in. With two rounds of the British Championship to go prior to the SMoN, the sensible decision has been taken this year to be very clear in advance relating to a reserve named rider.

I am sure you will all join us in wishing Jay and Natalie all the very best for the next chapter of their lives and entering into parenthood.Congratulations to Jordan on his appointment to Team GB and also Richard Sharp.
#TeamGB – #Duncan – #Bannon – #Blakeman – #Sharp (Reserve Rider) #SMoN